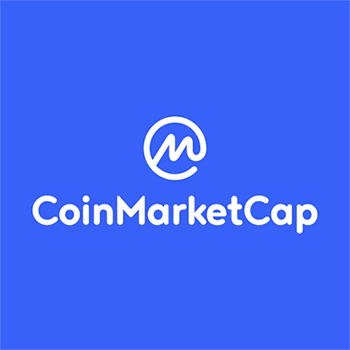 I have always been a fan of CoinMarketCap as well as sites like Coin Paprika and Coin Gecko. If you are in the blockchain and crypto space, being listed on these sites offer you some legitimate footing in the space. There are a large majority of people that use these sites to do research and help them make decisions on which projects are real and have potential. My impression has always been that this was a independent third party that would analyze projects and compare them to other projects and then list the ones that had potential or could be trusted.
In fact, many of the crypto holders of RebelCoin (RBL) ask if we are listed on these sites, or are you planning to list. We have been listed on some, or have applied for others, however we have no plans to list on CoinMarketCap. We went through the application process which is extensive, and many of their requirements or requests include implementing their various API tags on our websites. I applied for listing in September 2023 when it was free to list. It was a huge surprise to me when I received an email with links to their listing fees. Their basic listing fee was $5000 USD for just a general listing. They had other options upwards of $50,000 USD for live data flow. They also offered a program in which you pay them in order to move to the front of the line for listing edits, etc. Please take a look at their current "pricing schedule" if you have not already seen it.
For me, this site has lost a ton of credibility because essentially anyone who is willing to cough up some money can get listed. No longer does the project quality matter, and this allows fake projects to get listed and allow users to think it's a legit project when it could be just a pump and dump. Crypto projects and investors need these independent resources to research projects and help them decide which are legit and which aren't. There are too many scam projects out there to not have these valuable sources available. Hopefully more new independent crypto resources will pop up, but at this point I have a very hard time trusting CoinMarketCap.